Bladee has a current value of 1,200,000,000,000 gems as a starting price for the Normal version.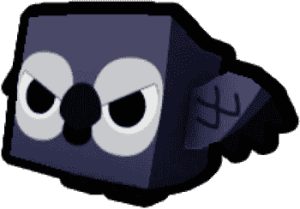 Normal: 1,200,000,000,000
Bladee is a Pet Simulator X Exclusive pet. This pet was released exclusively for the Roblox MM2 game developer named IDHAU. There are only 18 Bladee pets available and all of them were given to IDHAU the MM2 developer by Preston, the Pet Simulator X developer. The only way you could obtain the Bladee is if you are lucky enough and you are given one by IDHAU at some point since he is the only one that owns all 18 of them. This pet is extremely rare. It was released as a part of the Halloween Event in 2022.
The Bladee value above is in gems and it's accurate & updated and calculated using verified trades from experienced Pet Sim X traders, pet demand, past sales data, in-game trading stats, and other metrics.
It has no re-models.
The Bladee is based off a real life parrot.
The current demand for it is very high.
It's one of the rarest Pet Simulator X pets.