Halloween Gift has a current value of 8,000,000,000 gems as a starting price for the Normal version.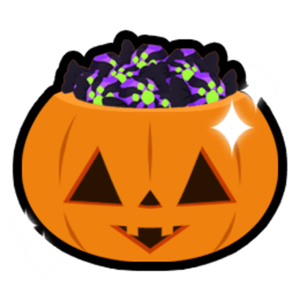 Normal: 8,000,000,000 (8B)
Halloween Gift is a Pet Simulator X limited item/egg. You could obtain the Halloween Gift for free by just playing PSX for 1 hour, or buying it with Robux from the shop. You can also trade this premium gift with other players in the game.
The demand for it is currently very high.
 It's a limited.
It can be traded with other players, like the Elemental Egg.