Huge Pegasus has a current value of 30,000,000,000,000 gems as a starting price for the Normal version and goes up to 45,000,000,000,000 for the Rainbow version.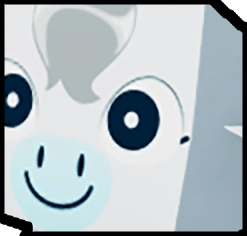 Normal: 30,000,000,000,000
Rainbow: 45,000,000,000,000
Huge Pegasus is a Pet Simulator X Exclusive pet. It used to be obtainable by purchasing the NFT that was released for this it. You could have bought it with real cash (not Robux). Since only 12 players own this pet, it''s very hard to find a player that would trade it with you (it can only be obtained through trading at the moment).
The Huge Pegasus value above is in gems and it's accurate & updated and calculated using verified trades from experienced Pet Sim X traders, pet demand, past sales data, RAP price, and other metrics.
It's the most expensive pet in the game.
There are ONLY 12 Huge Pegasus available.
The current demand for it is very high.