How much is the Anniversary Gift worth?
Anniversary Gift has a current value of 14,800,000,000 gems as a starting price for the Normal version.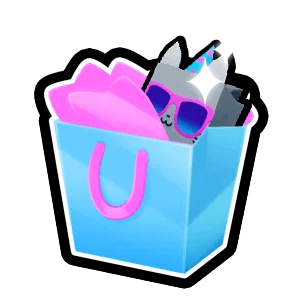 Anniversary Gift is a Pet Simulator X limited special item. It was released in July 2022 as a gift from BIG Games to all Pet Sim X players. If your rank was Pro or higher, you could get this Egg by simply logging in to the game in July 29, 2022, it was a 1 day event that lasted until July 30, 2022.
You can trade this Egg with other Pet Simulator X players, exactly like pets.
You can hatch 2 pets from this Egg, the "Huge Party Cat" and the "Party Cat".