Titanic Lucki has a current value of (SOON) gems as a starting price for the Normal version.

[UNRELEASED]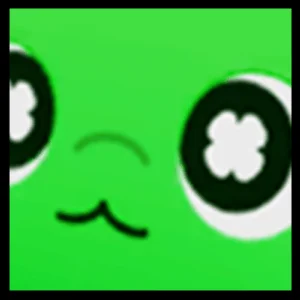 Titanic Lucki is a Pet Simulator X Exclusive/Titanic pet. To obtain this pet you should have .. (SOON). It was released as a part of the New Update in February 2023.
It has over 3 re-models.
The current demand for it is very high.
It's very hard to get since it's extremely hard to hatch and if a player is willing to trade it, be ready to pay a very high price for it.
It's EXTREMELY rare and will always be.
Titanic pets look unique in the inventory.