How much is the Huge Sapphire Phoenix worth?
Huge Sapphire Phoenix has a current value of 50,000,000,000 gems as a starting price for the Normal version and goes up to 365,000,000,000 gems for the Rainbow version.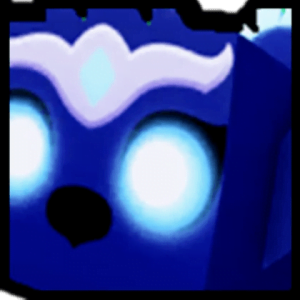 HUGE SAPPHIRE PHOENIX VALUE
Huge Sapphire Phoenix is a Pet Simulator X Exclusive pet. You can obtain it from the Season One DLC Gifts which you can get when you buy a real Pet Sim X toy, you can then redeem the code that you received with your purchase and you will be able to open your Season 1 DLC Gift.

It can be obtained from: Blue or Red Collector Chests, Mystery Pet Collector Clips and the Grey Cat Collector Bundle.

The hatching chance for the Huge Sapphire Phoenix from the DLC Gift is currently unknown.
The Huge Sapphire Phoenix value above is in gems and it's accurate & updated and calculated using verified trades from experienced Pet Sim X traders, pet demand, past sales data, RAP price, and other metrics.
It's one of the most Expensive pets in (Normal) value.
It currently has 1 re-skin.
The current demand for it is very high.